Sharing by Children's Authors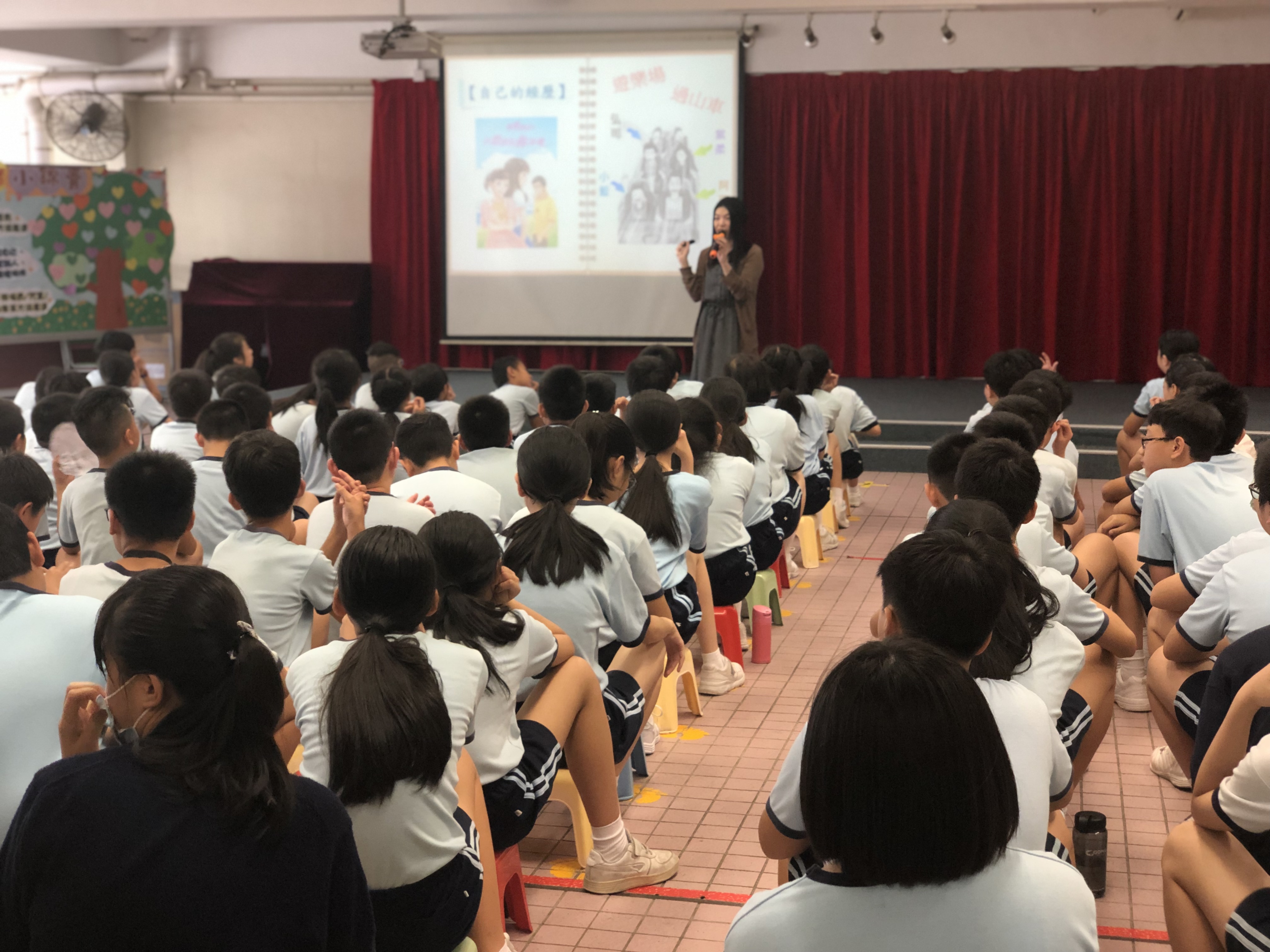 Date
1 November 2023 - 16 August 2024 (Weekdays only)

Section

Quota
No quotas, depends on the format and arrangement, but small group/class is recommended.

Event Detail
Invite an author or illustrator to have face to face interaction with students, recommend books and share his/her own experience on writing, how he/she becomes an author/illustrator, the interesting stories of publication industry, as well as the motive and process of creation, bolstering students' interest in reading, writing and creation.

Additional Information
* Heifer Hong Kong will arrange an author or illustrator to campus depends on their availability. School's recommendation on author or illustrator is welcome and Heifer will assist to send an invitation.

Additional Information 2
(On-campus version) Remarks:
- Preferred venue: Classroom/ Activity Room/ School hall/ Covered Playground
- School shall arrange a spacious venue to accommodate at least 30 participants moving around, and avoid changing of venues during the workshop.
- During the session, at least one teaching staff is necessary to be present for onsite support.
- A computer, a screen and a projector are required.
- Language: Cantonese or English (Some speakers may only be able to present in one language)
(Online version) Remarks:
- It will be conducted via Zoom. Participants need to prepare an electronic device with webcam and monitor, and a stable network connection. Please download Zoom before the class starts.